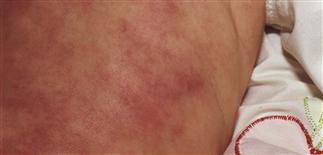 Neonatal subcutaneous fat necrosis. Red nodules of immobile skin on back of 2-day-old.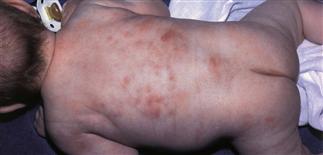 Subcutaneous fat necrosis. Multiple firm red nodules on back of 1-month-old.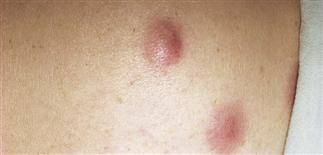 Lupus panniculitis. Red purple nodules on upper arm of girl with lupus profundus.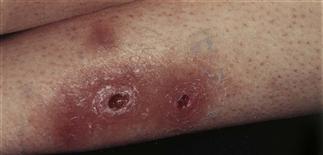 Nodular vasculitis (erythema induratum). Ulcerated red nodules on calf of teenage girl.
CLINICAL FEATURES
Buy Membership for Pediatrics Category to continue reading.
Learn more here