CHAPTER 1
Oropharynx and Hypopharynx
INTRODUCTION
The oropharynx is the gateway to the proximal gastrointestinal tract. Although visualized daily by endoscopists, a thorough examination may not be routine. With the expanding patient base of immunocompromised patients, inspection of the oropharynx, particularly in patients with esophageal symptoms, should be part of every examination. Oropharyngeal abnormalities can suggest underlying esophageal disease in these patients, and oropharyngeal lesions may be the first manifestation of an underlying systemic disorder. Asymptomatic malignant disease may also be detected. With increasing appreciation of the extraesophageal manifestations of gastroesophageal reflux disease, hypopharyngeal examination assumes an even greater role. A thorough knowledge of hypopharyngeal anatomy is thus essential for all endoscopists.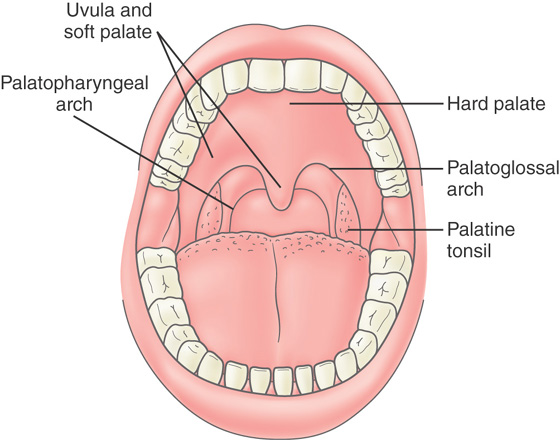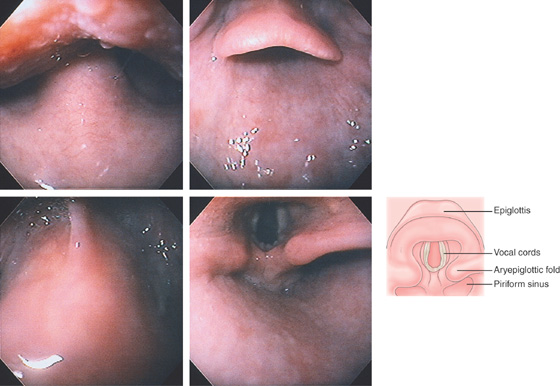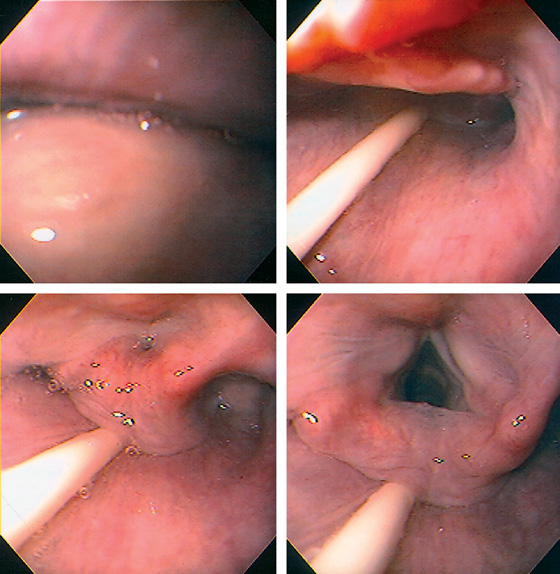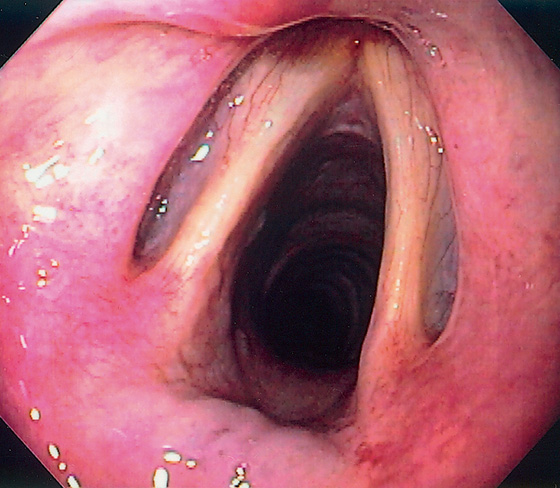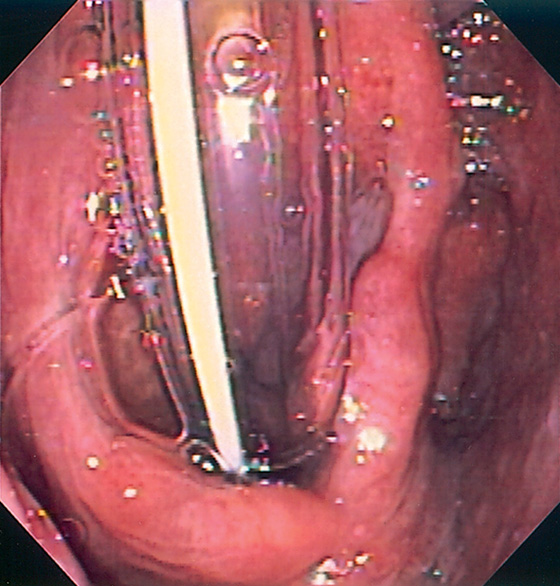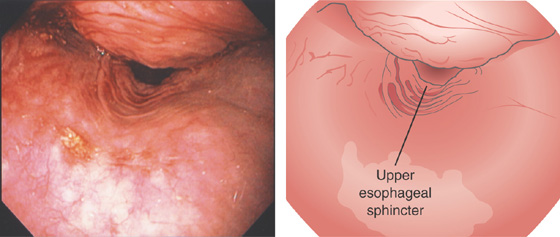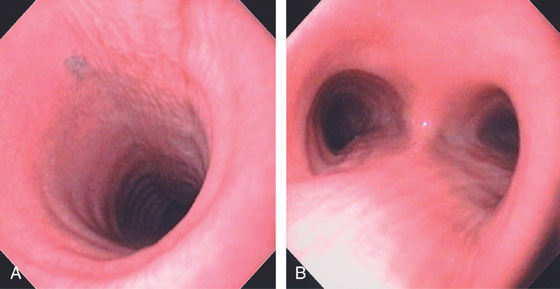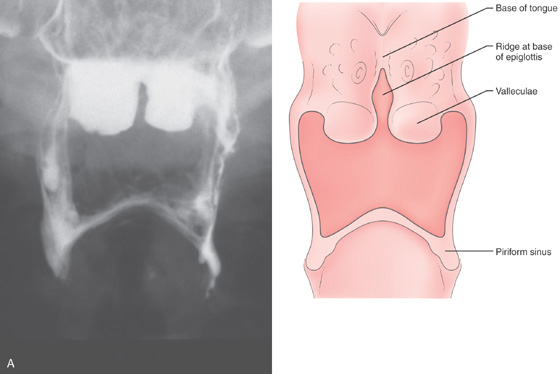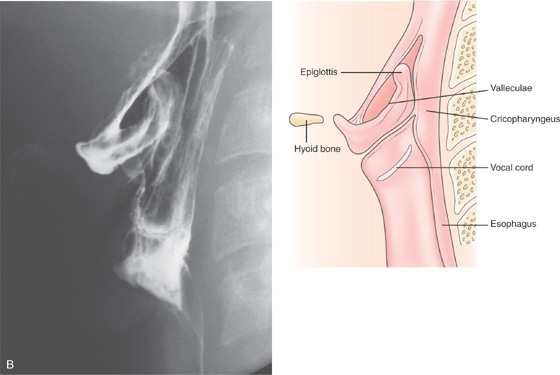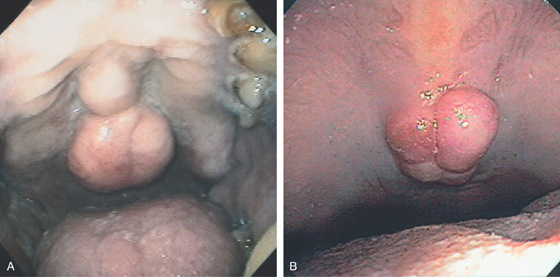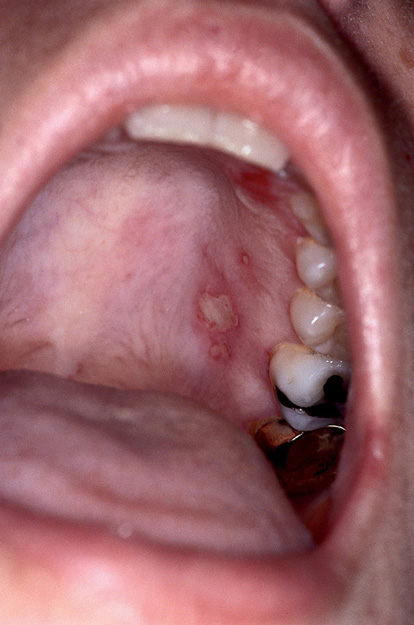 Differential Diagnosis
Aphthous Ulcer (Figure 1.11)
Infectious causes
Herpes simplex virus
Syphilis
Zoster
Histoplasmosis
Noninfectious causes
Systemic lupus erythematosus
T-cell disorders
Human immunodeficiency virus infection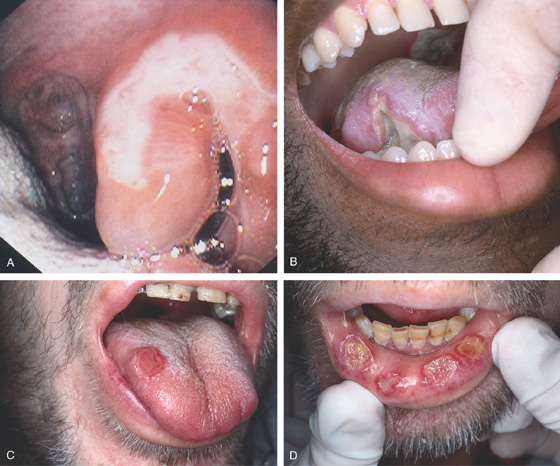 Buy Membership for Gastroenterology and Hepatology Category to continue reading.
Learn more here